One scalable PCB design software engine is used in all levels of OrCAD and Allegro,
So you will never have to learn another PCB GUI again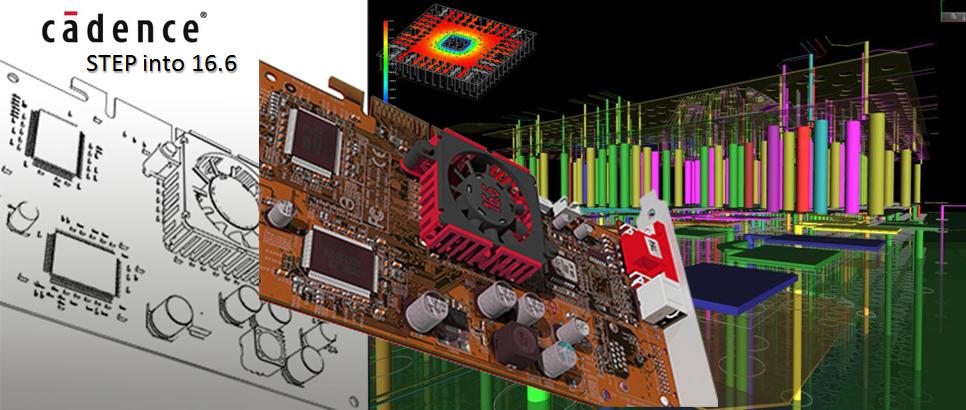 OrCAD Lite Free
OrCAD Lite can be used as a viewer to open any size .DSN schematic or .BRD for PCB. Lite also allows you to draw schematics, edit PCB designs and run small PSpice simulations. You will only be able to save designs up to a certain size limit. If you are looking to evaluate then you will need a temporary license of the correct level to unlock the specific features

OrCAD PCB Designer STANDARD (floating license including 12 months maintenance)
1 Year Rental £499
or Permanent License £1,795 Comparison matrix
OrCAD Standard features include schematic entry, PCB editing, manufacturing outputs, STEP 3D visualization, Intelligent PDF output, Impedance Calculator, Constraint Manager, Crossprobe Crossplace, Digikey Partlink, 44,000 components, PCB footprint wizard, push shove routing, FPGA Design In, No pin limits, No layer limits and many more features
OrCAD PCB Designer PROFESSIONAL (floating license including 12 months maintenance)
1 Year Rental £1,349
or Permanent License £4,495 Comparison matrix
OrCAD Professional includes more functionality for constraint management, advanced PCB editing, and upgraded placement. The Professional Suite brings advanced technology to the mainstream, allowing designers to define rules in the initial stages of the design process using a simple spreadsheet interface. This constraint-driven design flow accelerates the time to first-pass design success, while reducing the overall costs of end products. With constraint manager you can define rules for: Individual nets, differential pairs, regions, specific layers, specific rules for nets on layers, and more.
Allegro PCB Designer (Rental or Permanent) Comparison matrix
(floating license including 12 months maintenance)
In addition to the features in the OrCAD level PCB Editor, Allegro PCB Designer uses a scalable, base plus options model that allows designers to cost-effectively match the technological and methodological needs to the capabilities of their tool. With this scalability designers can be confident that Allegro has the tools necessary for even the most complex of tasks. PCB Designer is production-proven to increase productivity and help engineers quickly ramp up to volume production.
Allegro PCB High Speed Option (Rental or Permanent) Overview Video
The Allegro PCB High Speed Option is not only for high speed designs such as USB3, SATA3 etc it is also excellent for speeding up the design process. With customer testimonials stating this option has reduced the design cycle by months, it's worth knowing just how quick this can take a complex design to completion.
Please watch the Cadence PCB Suites Overview Video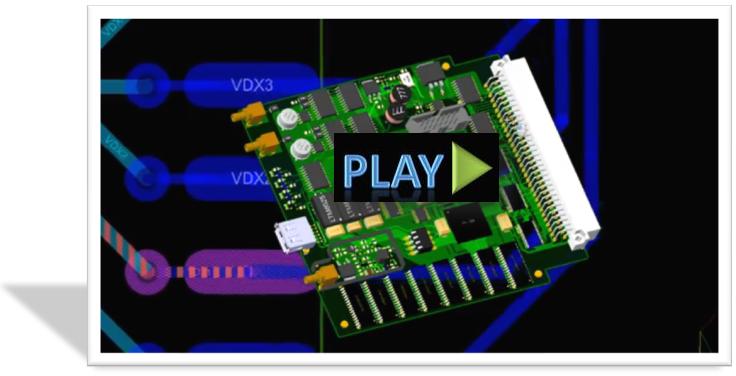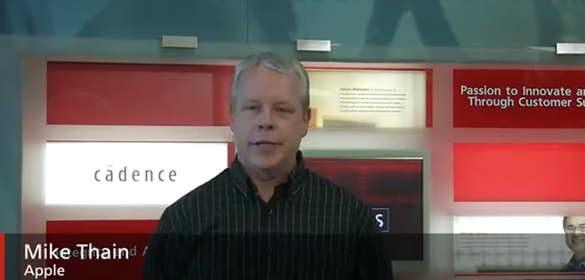 Looking at Flow Planner, I cannot believe that people wouldn't want to use this tool everyday
Mike Thain - Apple