slidercavium777
"With Allegro TimingVision, the routing process has sped up dramatically, from four weeks, down to four days,"
Bill Munroe - Cavium
sliderrasp777
Designed with Cadence.
Download design files here...
slidersssl777
"We're very optimistic about our future with the scalable OrCAD PSpice and Allegro PCB Designer tools"
slideribm777
The Cadence solution reduces our PCB development time by 80 percent
- Gisbert Thomke, Group Leader, IBM R&D Lab
Short Term Rental OrCAD Switch
Short Term Rental OrCAD Cube

Pi Top
Designed using Cadence
The Pi Top was designed to make the Raspberry Pi mobile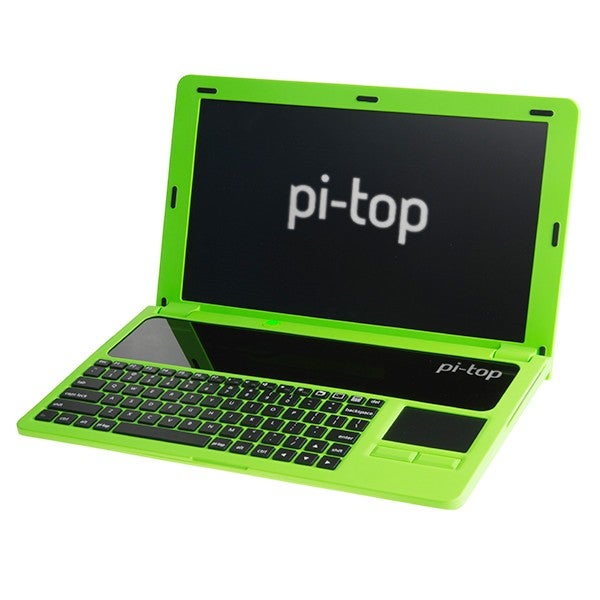 Designed using Cadence OrCAD, the Pi-Top is an amazing way to store, use, power, control and program the Raspberry Pi.
the Pi-Top consists of the following modules
Screen
13.3" HD LCD screen with eDP interface
1366x768 resolution
Colour active matrix TFT LCD module with anti-glare finish
3W power consumption
PWM screen dim control (available on PCB rail)
60Hz refresh rate
262K colours
eDP 1.2 interface
Base Top
Keyboard
Fully reprogrammable via USB
Any character can be put on any key position, to suit user's exact preferences
UK and US vinyl layouts available
2.2mm operating distance
28 pin FPC cable
Trackpad
PalmCheck feature helps prevents unwanted mouse clicks
PS/2 interface
1N mouse click operating force
8 pin FPC cable
Base Bottom
The base bottom contains the battery and modular rail where you will pop in the Hub and Raspberry Pi 2. No wires or tools are required, like a lego laptop you snap everything into place. The Pi-Top smart battery pack is protected by a sheet of brushed stainless steel, so you can be sure your battery is securely in place.
Smart Battery Pack
Two–wire SMBus v2.0 interface
JEITA recommended charge profile
Over–current, over–voltage, over–temperature and short–circuit protection
Charge balancing for extenxed lifetime
51.8 Watt–hour capacity
10–12 hours run time
Hub
With over 150 components on this circuit board, the Pi-Top Hub PCB takes care of power management, our screen driver and a host of other functionality which allows us to turn the Raspberry Pi into a great open source laptop.
Power management
Screen driver (HDMI to eDP conversion)
Batery LED indicators
18V. 3A input
5V. 3.5A output
3.3V 500mA output
Persistent 3.3V output
(available even when powered off)
PCB rail specification pinout connects UART, I2C and SPI to Raspberry Pi for use with add-on boards.